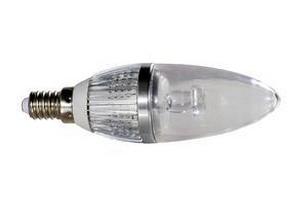 In order to improve the power guarantee capability, save electricity, and strengthen environmental protection, Thailand will be effective in both increasing power generation capacity and promoting the popularization of LED energy-saving lamps. According to Sutar, the director of the National Electricity Authority in Thailand, 70% of the national energy supply development plans use natural gas to generate electricity. In order to avoid the depletion of natural gas resources and cause the country's power supply to become passive, it is necessary to increase the proportion of coal power generation.
To this end, the State Power Bureau has formulated a five-year development plan for power plants and power supply systems from 2013 to 2017, with a total budget of 300 billion baht, of which 60% is investment in power plants and the other 40% is investment in power systems. Four of the four thermal power plants and two units of a hydropower plant will significantly reduce coal consumption and costs and increase power generation after transformation and expansion.
At the same time, the Thai Electricity Authority decided after repeated trials that this year and next year will expand the scope of LED energy-saving lamps in the country, and strive to promote the use of LED energy-saving lamps in the country as soon as possible.
The Shackle Insulator is made from high quality porcelain material, The Porcelain Shackle Insulator can endure high amount of temperature and current, Shackle Type Insulator usually used in low voltage distribution network.Such High Voltage Porcelain Shackle Insulator can be used either in a horizontal position or in a vertical position. Shackle insulator can be directly fixed to the pole with a bolt or to the Cross Arm .
Features
1.The tapered hole of the spool insulator distributes the load more evenly
2.Minimizing the possibility of breakage when heavily loaded
3.Very reliable, with a proven track record. Over 80 years of experience
4.Easier to maintain, can be coated and washed
5.Easy to identify a damaged unit
The following shackle insulators comply with the BS standard, the glaze colour of the insulators are brown, light gray etc..
MAIN DIMENSIONS AND STANDARD PARTICULARS

Type

ED-2(B)

ED-2(C

)

Main Dimensions

H

76

80

D

89

80

d

48

50

d1

21

22

R

10

6

Transverse Stength,KN

12.7

13.2

Power Frequence Flashover Voltage

Dry,KV

25

25

Wet,KV

12

12

Net Weight, Each Approx., kg

0.5

0.5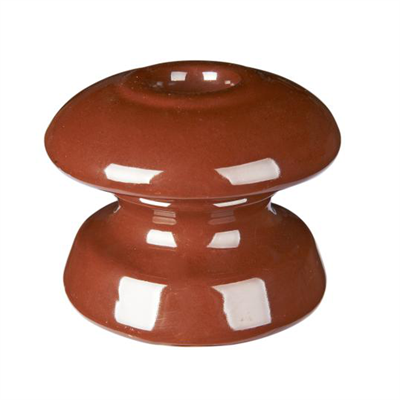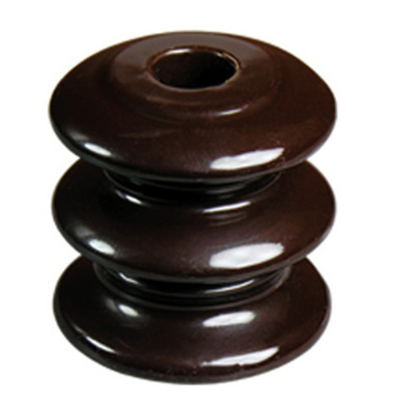 We warmly welcome friends both domestic and abroad to visit our company, if you have any questions, please contact with us directly.
Shackle Insulator
Shackle Insulator,Shackle Type Insulator,Porcelain Shackle Insulator,High Voltage Porcelain Shackle Insulator
FUZHOU SINGREE IMP.& EXP.CO.,LTD. , https://www.cninsulators.com